Quiénes somos

En Objetivo Visual estamos espacializados en el sector de emisión, videos corporativos y producción de publicidad. Una productora creativa y vibrante, con mucha experiencia en el sector. Trabajamos con los mejores miembros técnicos de la industria apoyados con la última tecnologia en cámaras y equipos de edición para ofrecer la más alta calidad a nuestros clientes. Nuestro trabajo
EN NUESTRO BACKGROUND PROFESIONAL SE                                              ENCUENTRAN ALGUNAS DE LAS MEJORES MARCAS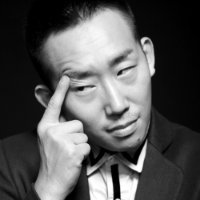 Tranquilidad y confianza, gran profesional, gracias Emilio.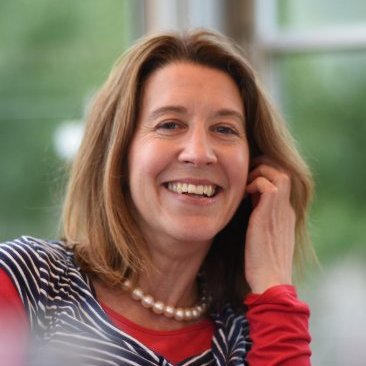 Having worked with Emilio at Antena 3 in Madrid some years ago, it was a pleasure to work with him again this time in London where he filmed and produced graphics for a corporate client. Emilio continues to be creative and delivers on time and it was a pleasure to work with him again.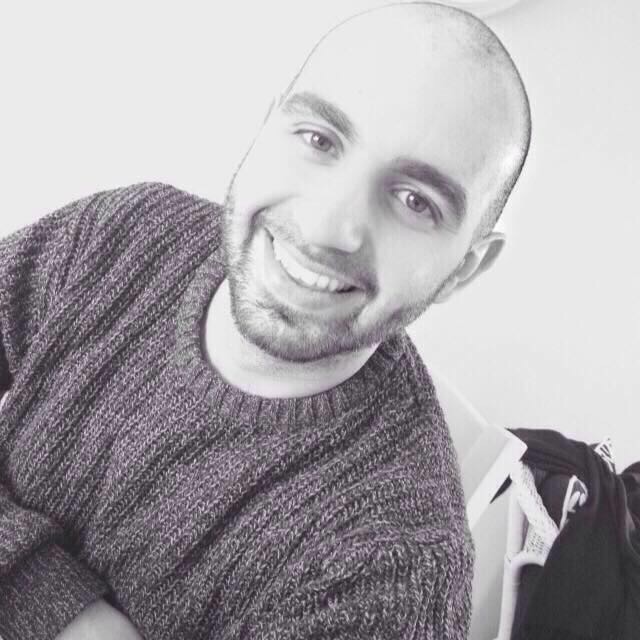 Emilio is extremely professional and fantastic to work with. His work is high level and I look forward to working with him again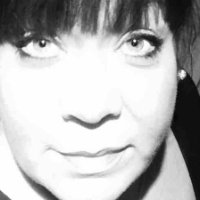 I have had the pleasure of working with Emilio on a number of global projects, often with a very short turnaround time. He is very personable, receptive and always open to feedback. He takes time to really understand the brand and project objectives. This means we can minimise revisions thus reducing time and cost. He is very conscientious and strives to deliver material that is above and beyond client expectations. I'd certainly recommend his services.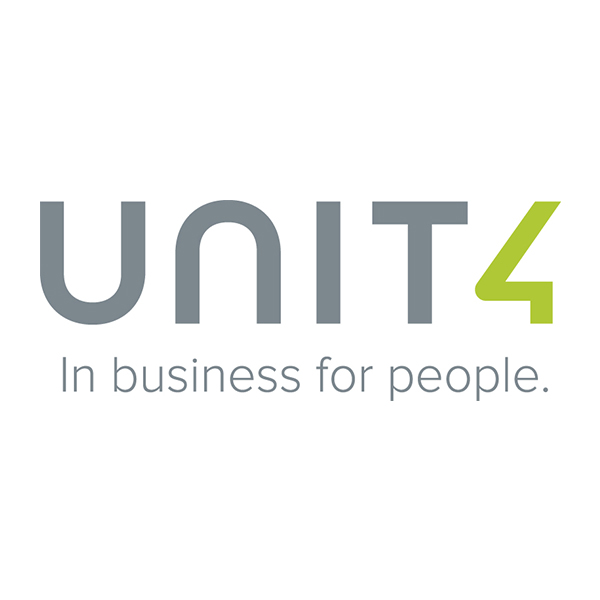 Great content! Super high-quality! Keep it up! 🙂
Nuestros Servicios
CUALQUIER TIPO DE PRODUCCIÓN DESDE UN OPERADOR A UN EQUIPO COMPLETO.

Elegante y de forma única
Expresa de forma efectiva
Promociona online, interna o publicamente
Alta resolución de imagen
Construcción / Inmobilaria Tiene alguna gran idea con la que le podamos ayudar?